Find Your Program
The German Business School is the first unique Business School in Tunisia applying German Standards for executive education together with its partner the University of Applied Management in Mannheim (Business School of HdWM). The GBS ensures its international professional team a sustainable, strategic vocational management training for future managers in EMEA.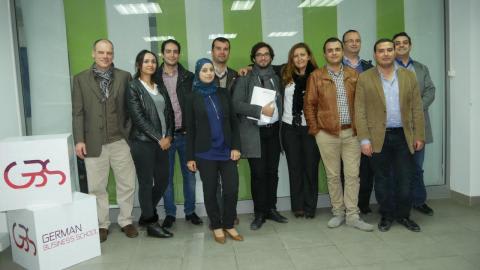 GBS mission is to develop, to promote and to strengthen the educational needs in consideration of cultural background to make them able to operate in the international business, whereat the English language is a must in communicating. Therefore GBS aim is to challenge the potential of leaders adding significant value to their further career in the English language, in Business and in Research.
About us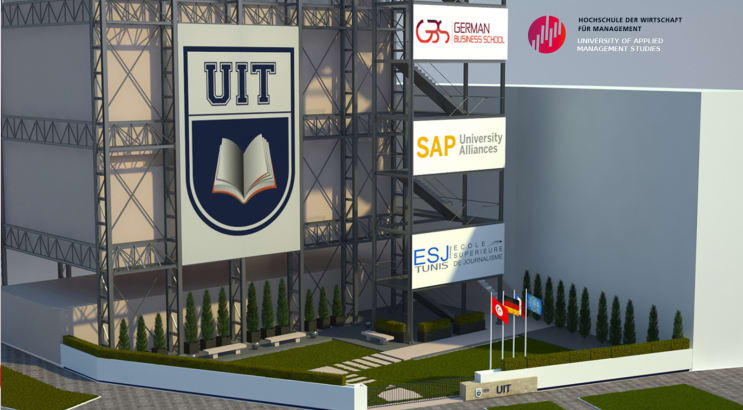 With its international professional team, German Business School ensures a sustainable, strategic, vocational management training for future managers. Our mission is to develop, promote and strengthen their knowledge and skills necessary to operate in the international business environment. At German Business School, you can obtain Executive MBA (Master of Business Administration) degree, receive a Business or Technical Certification with our customized training programs, and improve your German and English languages.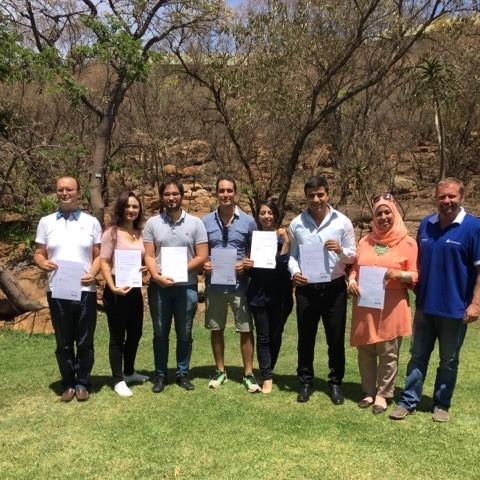 GBS aims are:
to pursue excellence in research, career development, and networking
to develop leaders in different sectors of national and international business and public service
GBS stands for the quality of education provided and is always eager to improve.
Locations
Tunis
German Business School
Address
UIT CAST, 48 Rue des Minéraux I Charguia 1 I
2035
Tunis
,
Tunis
,
Tunisia